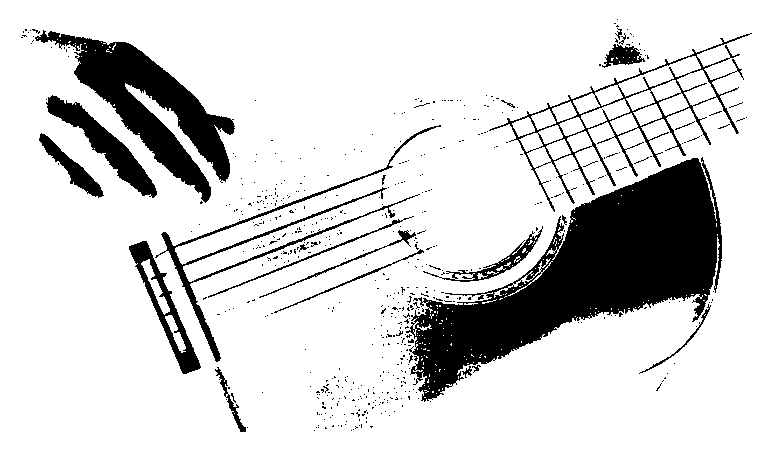 Cary Greisch regularly performs in Luxembourg and in other countries with various players/ensembles. Please use this form if you are interested in a performance by any of these.
Cary Greisch is Professor for Guitar and Chamber Music at the Conservatory of the City of Luxembourg. Besides his educational activity, he pursues an active career as perfomer and creator: classical solo guitar, in duo and trio; flute and guitar (with Carlo Jans), voice and guitar (with Claudia Dylla); guitar with other instruments (e.g. with the ensemble Tempus est Iocundum) and with orchestra; electric guitar in various jazz and rock groups; combining of literature and music (e.g. with Pol Greisch, Roger Manderscheid and other authors from LSV); theatre music performed at the Théâtre des Capucins, and electronic music.
Along with multiple recordings for Radio and TV, Cary Greisch appears on numerous Compact Discs. In 1994, Luxembourg's broadcast company RTL released a CD called "RTL Klassik: Cary Greisch", the first solo guitar CD of a Luxembourg guitarist ever made. This recording has recently been re-issued as "Passeio Latino" by the german label "Bella Musica", the same label who published "Flores del Sur" with Latin American music for flute and guitar.